Post by Super Gmagical on Aug 15, 2018 7:23:38 GMT -8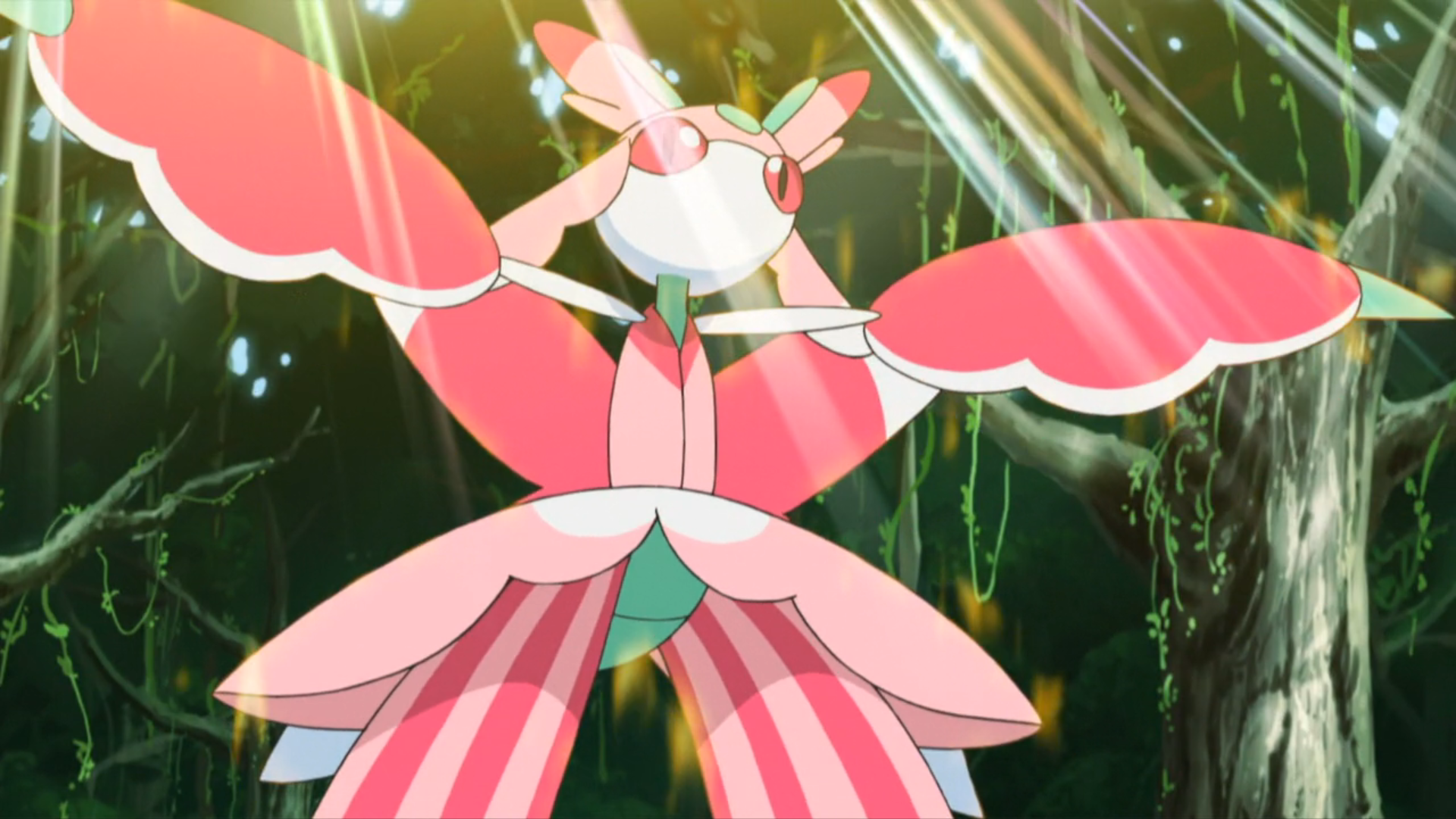 For a long time, it seemed Gyms didn't get much attention. Everyone likes the idea of being a Leader, but few have the desire to challenge. So today we have some changes that should help both sides of that equation.
First,
Gym Leaders
and
Professors
are now
Classes
rather than sub-classes, and
League
is a
Team
! That means you can be another class and have a League job as well. For instance, a Professor's assistant or a League secretary could be League-affiliated jobs.
Several specific new positions are available, too. However! These are all
optional
per Gym, and the primary Leader has the right to decide what they do or don't want in their own gym. All of these will be normal classes, usually Trainer-class, with the exception of Co-Leader, which is a Gym Leader.
Co-Leader - Co-Leaders are effectively equals, like Tate and Liza, or Cilan/Cress/Chili. The only distinguishment is that the original Leader maintains rights to the gym in the event players decide to end a Co-Leadership.


Lieutenant - This position can be filled by a players and/or NPCs. A Lieutenant is like a substitute teacher of sorts. They are a top-ranked Gym Trainer allowed to battle for the Leader and perform other Gym duties, as well as give out the badge within the Gym (but not outside it). Unlike a Co-Leader, however, a Lieutenant is still a regular Trainer, distinctly below the Leader. It carries a fair bit of IC prestige, but OOC benefits the same as any other Trainer.


Gym Trainers - This position can be filled by players and/or NPCs. As a player position, you're just someone who trains at the gym and might make a little cash off challengers now and then, generally off-screen. You are not actually expected to take challengers, although you can participate in missions if you really want to. See below!


There are also several new ways to earn a badge! No longer is PvP the only option, although it remains the one option all Gyms are required to provide. Like the positions above, Leaders can pick and choose what they want to be a viable option for their own gym. Staff must approve of NPCs and of Trials.
Mission Challenges - When using Gym NPCs, the leader can set teams and mini bios for Gym Trainers and possibly a Lieutenant, and players can then challenge those via a Word Count Mission instead of PvP. They may optionally face a player Lieutenant or Leader at the end, with only a one-round battle instead of multiple rounds typically found in pure PvP. (Ex: a 1v1 single or 2v2 double.) Player Gym Trainers can also participate in a mission if both parties desire (ex: if the characters are friends or rivals and it's good character development, etc).


Mission Trials - Leaders can also set parameters for an Alolan-style Trial that players can face instead of battling. This may optionally end in battling a Totem. The Totem will be an wild-but-friendly NPC Pokemon and will only ever battle as part of a Trial; it will not be a Pokemon the Leader owns, although it may or may not be the same species. Totems can chill around the Gym as background characters, too, but only if a Trial option is available for the Gym.


Unique Missions - If you can come up with an interesting idea and the Leader agrees to it, you guys can run it by staff like any mission and make your reward the badge and prize money. If we had suggestions, they'd be on the list already, but this is permission to get creative.


Tests of Character - A Leader, and only a Leader, may award a badge to someone they believe has shown extraordinatory character even outside the Gym environment. This should be very rare and reserved for truly heroic or extraordinary feats.


We hope these new options will prove fun for both sides, allowing more people to be involved in some way with Gyms and allowing more opportunities to earn badges, whatever your play style!
With this, one final change is that players are allowed to have up to two Gym Leaders now instead of one, as long as (A) they can keep both active, and (B) at least one of them has a Co-Leader position available! We hope this further encourages more gym activity and interesting character interactions and team-ups!
Happy training, everyone!


The Swarm this month will run Aug 14 - Sept 14. September's Swarm will run Sept 1 - Oct 1. This means there will be a long overlap, but both will run for a full month and we'll be back on track as normal for October. Apologies for not getting them swapped at the beginning of this month; SG and Yumi were both having a hard time IRL at the time.


Verian Hoothoot is now available as a starter Pokemon.


The Feedback Thread is always open, too, so feel free to let us know any thoughts!


This month brings some marshdwellers and some steely friends for everyone to enjoy.
PHARAOH LEAP.