Post by Ashton Black on Sept 23, 2018 12:49:59 GMT -8
ashton roe black
| | | |
| --- | --- | --- |
| Ashton Black | Nineteen | Male |
| city | Trainer | N/a |
+ A healthy height of 5'9".
+ A slim but athletic build thanks to his constant training.
+ Messy inky colored hair.
+ Dark brown, seemingly black colored eyes.
+ Pale white skin, no birthmarks or freckles.
+ A small bird silhouette tattoo behind both of his ears.


+ Quiet: Ashton is a very quiet person, he isn't shy but he doesn't talk too much. From being mute as a child he has grown out of that situation but still enjoys the quiet. It's best to just read the situation through movements, expression, and general feelings.
+ Quick: Gets things fast, remembers information, can think through situations and problems in a snap of a finger.
+ Caring:
+ Observant:
+ Ambitious:

- Opinionated: Speaks his mind very clearly. If he's passionate about something he'll let his opinion and voice be heard, even if it is against what the crowd is thinking.
- Closed in: Doesn't like to get close to other people. He hates depending on others and feels if he gets too close he'd end up being more of a problem for that person.
- Selfless: This could be seen as good but Ashton will go so far out of his way for someone else that it harms himself. He believes the world is before himself and sometimes he gets so lost in that mindset that his health suffers.
-

Ashton grew up with a large family in Alto town, being the youngest of eight other adopted boys it's quite a crazy family. His fathers, yes two, are gay lovers who decided to adopt young boys who really struggled in foster care. Before meeting his new family Ashton had been tossed through the system multiple times as nobody enjoyed the fact that he was mute and would have explosive fits. He'd run away from homes or lock himself in a bedroom until a worker came and took him to a different family. This was a repeating cycle until he was nine years old and was adopted by his fathers.

The two men handled the situation with the young Ashton very well. With eight brothers living on a massive plot of farm and forest, it wasn't hard for the real Ashton to sprout. He continued to be mute until he was thirteen, but his fits and attempts of running away stopped shortly after arriving home to his new family. What helped the most was that he was given an egg, a brilliant idea by one of his fathers. Given an egg really did help and it was incredibly hard to get Ashton away from that egg. It was a rowlet that had gone unnamed, seemingly, to his family.

When the rowlet hatched everything changed for Ashton. Though nobody saw or heard it besides the pokemon, he began to talk. He named the little owl twigs, and the two were best of friends. Rowlet and therapy were what brought Ashton out of his muteness at the age of thirteen.

On his sixteenth birthday, he was taken to Aleal city. He had always wanted to go and actually met his second partner on that little vacation. Ashton met Nalu, a verian form hoothoot. He had found the poor thing with its wings and talons all wrapped up in a plastic bag. He hadn't meant to keep the bird, but when he freed Nalu he wouldn't stop following him. He tried and tried but ended up returning to where his family was staying with the hoothoot on one shoulder and Twigs, his rowlet, on the other.

The rest of his childhood was pretty normal. Some of the siblings stayed at the farm, others went to work, and very few went out to become trainers. Ashton was one of the few that went to become a trainer. Leaving his home was hard, as it held his heart and his memories, but he felt he was grown up enough to try and make the best of things.


Pokedex Name: Verian Hoothoot
Nickname: Nalu
Gender: Male
Ability:
Moveset:

Pokedex Name: Rowlet
Nickname: Twigs
Gender: Male
Ability:
Moveset:


Throws owls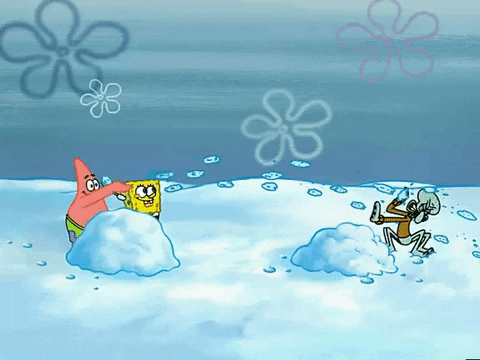 OOC Name: Wendigo
Player Pronouns: She/her
Face Claim: [b]Haikyuu[/b], [i]OC's Lastname, Firstname[/i]
Continuity: Original
Starter Items: 4 PokeBalls, 2 Great Balls, 1 Ultra Ball, 4 Move Techs